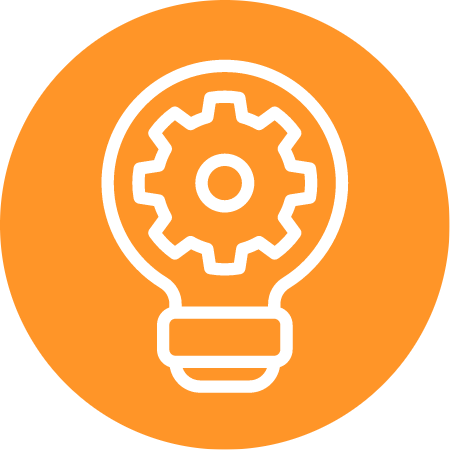 Our Purpose
To be the home of innovative and quality performance coatings, providing durable products for everyday life.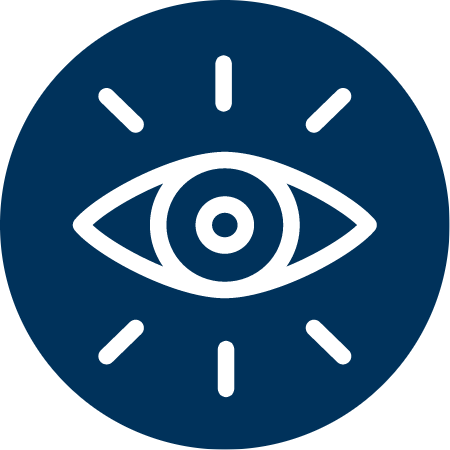 Our Vision
To be the first choice for reliable quality and technical excellence in our expansive range of performance coating products.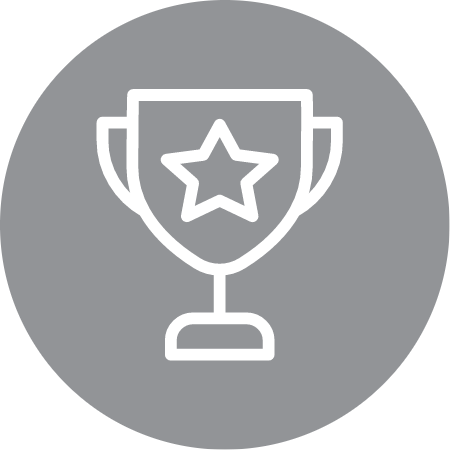 Our Mission
To maximise our operational excellence through investment in our manufacturing infrastructure, product innovation, and personable customer service.