We would like to wish all our customers, suppliers, employees, and colleagues, a very Happy Holidays! We thank you all for your support during a transitional and transformative year for us returning to our heritage as PEMCO International.
We look forward to an exciting year ahead, working on many development projects, and remaining committed to our core values: Safety first, continuous innovation, and operational excellence through relationships and a dedication to quality.
We would also like to extend a huge thank you to KPS, our equity partners for their generosity and donation to our toy collection drive, which is a hugely important cause to us to be able to provide as many children as possible with gifts during the holiday period, and to all our colleagues for their dedication and donations to this important cause.
From all of the team here at PEMCO International, from across our manufacturing sites in Bruges, Belgium, Cambiago, Italy and Leesburg, USA, and all our international partners and representatives, we wish you a very Happy Holidays!
 See you in 2023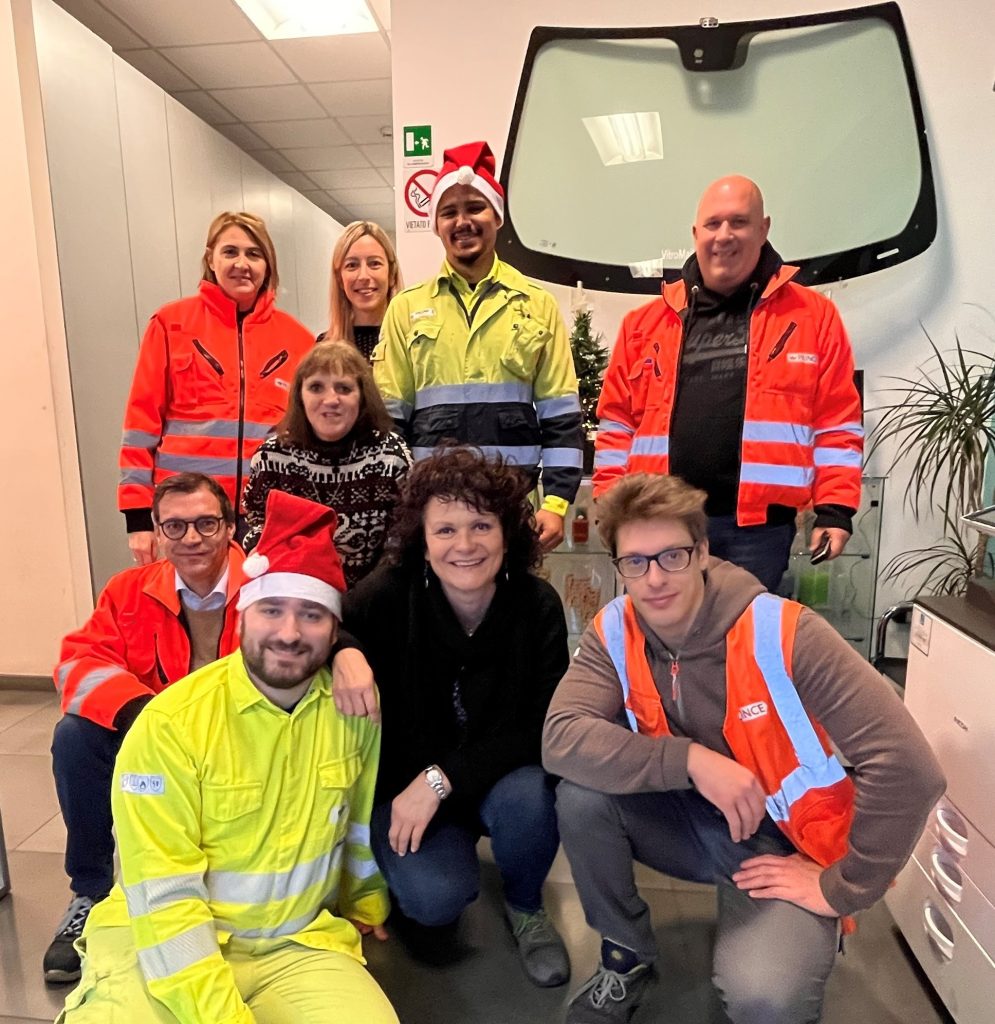 From everyone at our Cambiago, Italy site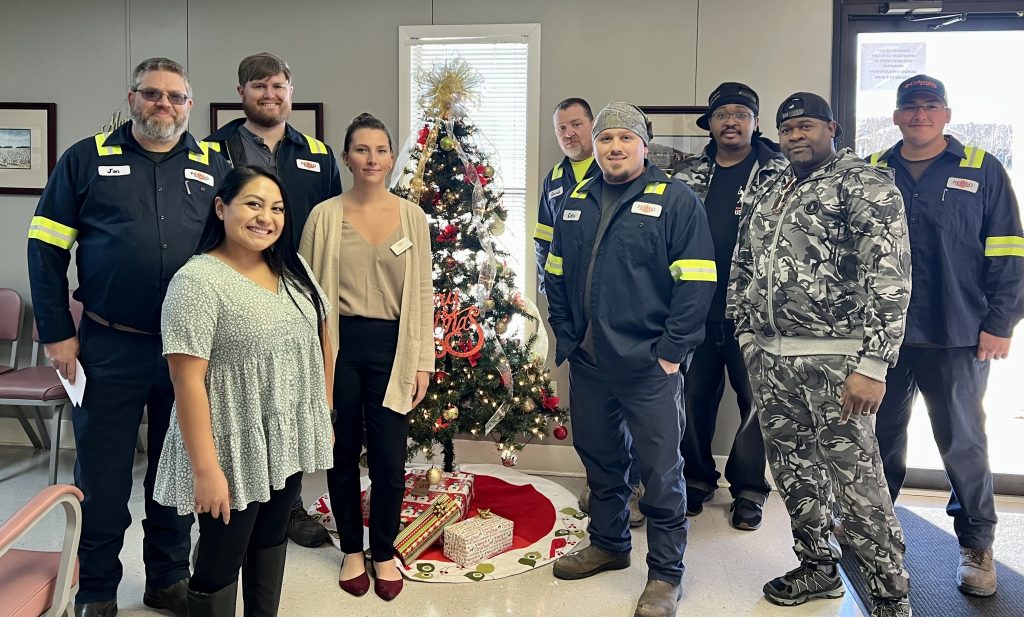 From everyone at our Leesburg, USA site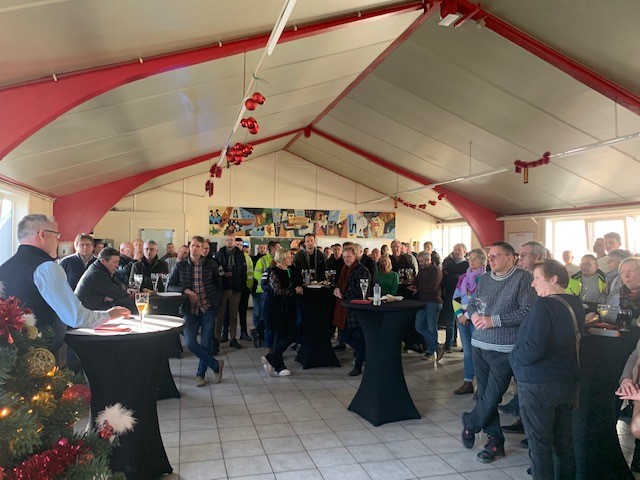 From everyone at our Bruges, Belgium site